Learn how to offer sellers more "walk away" money than your competitors in any real estate transaction.  In this training, we are going to show you how to communicate and transact Subject To offers.  This process is easy if you understand all the components, but there are disclosures that you must make the seller aware of in order to fully disclose of all the elements of this type of transaction. Learn the ethical and professional way to take over payments.  The goal of this type of transaction is to take over the existing debt of the seller while protecting both parties (you and the seller) of foul play.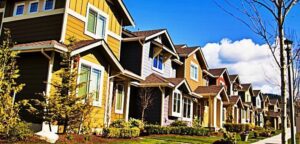 What are the benefits of learning this strategy?
No loan application
Less capital needed vs. paying off loans
Higher return on invested capital
Process can be completed in days, not weeks.
Training Includes:
2 hours of live training
Manual
Transaction Documents